ONE AWESOME RFFC GETAWAY AWAITS!
 The RFFC is designed with every type of runner and walker in mind! You'll actively explore the ports, meet like-minded new friends, and be part of a running family that is like no other!
WE HAVE SOME BIG THINGS PLANNED FOR OUR CANADA/NEW ENGLAND RUNCATION IN 2020 INCLUDING: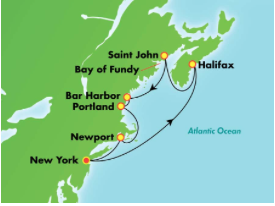 2020 RFFC CANADA/NEW ENGLAND RUNCATION
≈ Scenic port run/walk events designed for all levels
≈ RFFC Swag Bag
≈ Custom RFFC Medal


For those coming into NYC early, we can get together and run Central Park

5K race along the beautiful waterfront of Halifax, Nova Scotia

5K run/walk to the reversing rapids in Saint John, New Brunswick

Run/Walk in Bar Harbor,Maine-details TBA

Run/Walk in Portland, Maine-details TBA

5K run/walk historical sightseeing tour in Newport, Rhode Island

Post run excursions will be available

A celebration of the week reigniting old friendships and toasting new ones at our Awards Party

Group dining on select nights to get to know everyone on the RFFC

It's a great time for all-we hope to see you there!
DAY 1 > NEW YORK CITY, NY
Saturday, June 6, 2020| Departs 3:00 PM
We'll see you on board as we depart beautiful New York City and set sail for the beautiful Canadian port of Halifax, Nova Scotia. Take your time to explore the ship, say hello to new and old RFFC friends and get ready with anticipation as we embark on our Canada/New England Adventure!
DAY 2 > AT SEA
Sunday, June 7, 2020
A day to unwind, explore the ship and everything that the Norwegian Pearl has to offer you. Do as much or as little as you like and we'll see you on board!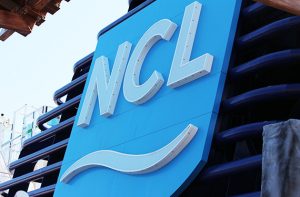 DAY 3 > HALIFAX, NOVA SCOTIA
Monday, June 8, 2020 | Arrives 9:00 AM-Departs 6:00 PM
We'll pull into the beautiful port of Halifax where we will have a 5K race!  Post run, take in the sights of the world's second largest harbor and explore the city that was founded in 1749.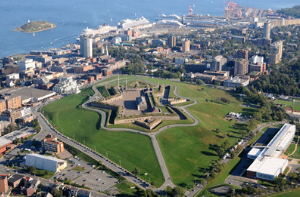 DAY 4 > SAINT JOHN, NEW BRUNSWICK
Tuesday, June 9, 2020| Arrives 11:15AM–Departs 7:00PM
Saint John is our next stop for a 5K out and back run/walk which will take us by the scenic "reversing" rapids in this amazing city!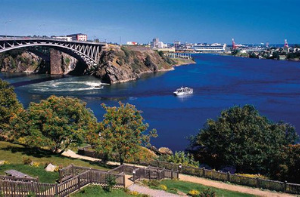 DAY 5 > BAR HARBOR, MAINE
Wednesday, June 10, 2020 | Arrives 8:00AM–Departs 6:00PM
This coastal attraction has retained much of its charm since its glory days of the 1900s, when America's elite vacationed here in opulent summer cottages. Surrounding the rock-bound harbor is the world-famous Acadia National Park where the opulence of nature is on display. Stay tuned for all the exciting run details when we have them available!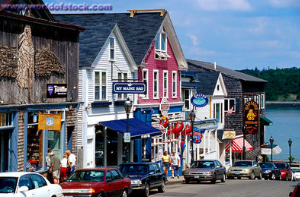 DAY 6 > PORTLAND, MAINE
Thursday, June 11, 2020 | Arrives 8:00AM-Departs 4:00PM
Portland offers all the amenities of a big city: art districts, a vibrant waterfront, museums, parks and diverse shopping opportunities. But within minutes, you can be enjoying the view from an historic lighthouse or tasting a juicy, local lobster. Run details to follow-stay tuned!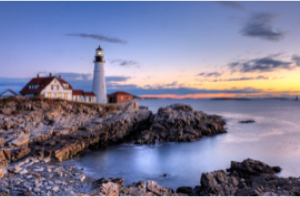 DAY 7 > NEW PORT, RHODE ISLAND
Friday, June 12, 2020 | Arrives 11:00AM-Departs 6:00 PM 
During the 19th century, Newport served as the summer playground for the rich and famous. Residents displayed their fabulous wealth in the form of palatial estates overlooking the Atlantic. Today, these extraordinary and meticulously maintained homes line the city's famed "Mansion Row" and are a must-see for any visitor. We are excited about our stop in Newport as we will be doing a 5K run/walk historical sightseeing tour!  It's going to be a great time!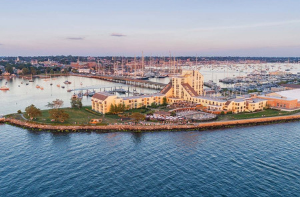 DAY 8 > NEW YORK CITY, NY
Saturday, June 13, 2020 | Arrives 7:00 AM
It's never Good Bye only See You Next Time!  Thank you again for your continued patronage of the RFFC and we wish you safe travels home!