ONE AWESOME RFFC EPIC ADVENTURE!
 The RFFC is designed with every type of runner and walker in mind! You'll actively explore the islands, meet like-minded new friends, and be part of a running family that is like no other!
WE HAVE SOME BIG THINGS PLANNED FOR OUR CARIBBEAN "EPIC ADVENTURE" IN 2020 INCLUDING: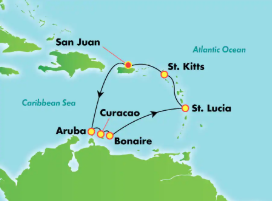 2021 RFFC "EPIC" CARIBBEAN ADVENTURE
≈ Scenic island run/walk events designed for all levels
≈ RFFC Swag Bag
≈ RFFC Tech Tee
≈ RFFC Lanyard
≈ Custom RFFC Medal
5K/10K Road Race on the stunning island of Barbados
5K Road Race on the beautiful island of St. Lucia
5K Superhero Theme Run on the gorgeous island of St.Kitts
Beautiful run planned for the island of Tortola-Stay Tuned
5K Pirate Theme Run on the magnificent island of St. Thomas, USVI
Join us as we support our partner islands through our Runners Give Back Program donating items where they are needed most
A celebration of the week reigniting old friendships and toasting new ones at our Awards Party
Group dining on select nights to get to know everyone on the RFFC
Optional add ons such as group shore excursions (ie. Catamaran charter in St. Maarten, etc)It's a great time for all-we hope to see you there!
FIVE Islands, FIVE Running Events, ONE EPIC Running Vacation!
DAY 1 > SAN JUAN, PUERTO RICO
Sunday, February 21, 2021| Departs 7:00 PM
We'll see you onboard the beautiful Norwegian Epic!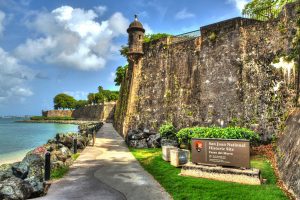 DAY 2 >

AT SEA
Monday, February 22, 2021
Join us for registration followed by a relaxing day at sea as you unwind and start settling into your vacation/runcation!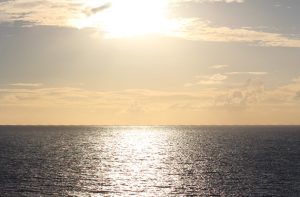 DAY 3 > ORANJESTAD, ARUBA
Tuesday, February 23, 2021 | Arrives 8:00 AM – Departs 5:00 PM
Stay Tuned!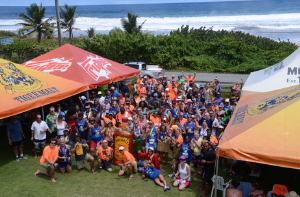 DAY 4 > WILLEMSTAD, CURACAO
Wednesday, February 24, 2021| Arrives 8:00AM–Departs 5:00PM
Stay Tuned!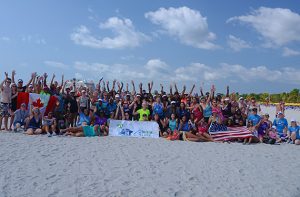 DAY 5 > KRALENDIJK, BONAIRE
Thursday, February 25, 2021 | Arrives 6:00 AM – Departs 2:00 PM
Stay Tuned!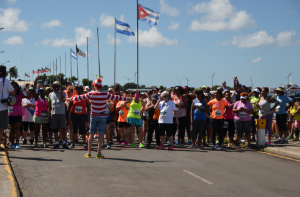 DAY 6 > CASTRIES, ST. LUCIA
Friday, February 26, 2021 | Arrives 1:00 PM – Departs 8:00 PM
Stay Tuned!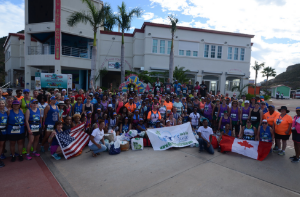 DAY 7 > 
BASSETERRE, ST. KITTS
Saturday, February 27, 2021 | Arrives 9:00 AM – Departs 6:00 PM
Stay Tuned!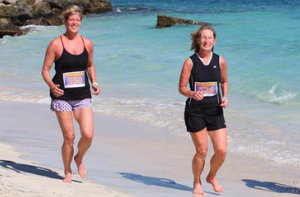 DAY 8 > SAN JUAN, PUERTO RICO
Sunday, February 28, 2021 | Arrives 7:00 AM
It's never "Goodbye" but rather "See you next time". Safe travels home and on behalf of everyone associated with the RFFC, thank you for choosing to spend your week with us and the RFFC Family!