RUN FOR FUN CRUISE "EPIC" CARIBBEAN ADVENTURE
Feb 21-28, 2021
$349 USD PER PARTICIPANT*                                                                                  
We set sail February 21, 2021 aboard the beautiful Norwegian Epic departing from San Juan, Puerto Rico with running events planned for Aruba, Bonaire, Curacao, St. Lucia, and St. Kitts!  FIVE different events on FIVE different islands.  We are excited to be visiting the ABC islands for the first time with the RFFC and returning to St. Lucia and St. Kitts as well!
*Mileage may be added upon finalization of run itinerary
BOOKING YOUR CRUISE STEP BY STEP
Step 1.  Get ready to have some Fun! Visit Request a Quote page and fill in appropriate information-use the drop down menu so we know how you found us!
Step 2. We'll be ready for You! Kim or Anne from Run For Fun Cruise Tours will be taking care of your booking and walk you through the entire process from start to finish.  Cabin pricing fluctuates based on availability however because of our relationship with Norwegian Cruise Lines, you'll be sure to receive the best fares.  Plus, you are price protected; if the fare goes up, you are locked in at the lowest price!
Step 3. Register for your Run Package by choosing "Run Package". You will need to resister prior to your cruise final payment date in order to receive the important email updates that go to all runners!
Step 4.  Stay in touch with us socially through Facebook, Instagram, and Twitter to keep yourself connected!
Sunday February 21st, 2021 
San Juan, Puerto Rico
We'll see you on board as we get ready to depart for the Southern Caribbean on this runcation of a lifetime.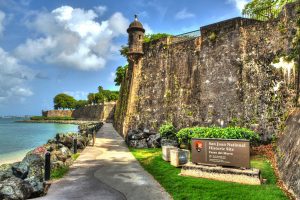 Monday, February 22nd, 2021
Day At Sea
It's up and at em' as we welcome everyone to our breakfast registration! Say hello to all of your fellow runners and walkers and enjoy breakfast before spending the rest of your day at sea getting ready for everything that is to come.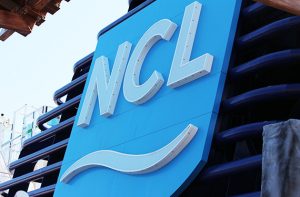 Tuesday, February 23rd, 2021
Oranjestad, Aruba
More details to come so stay tuned!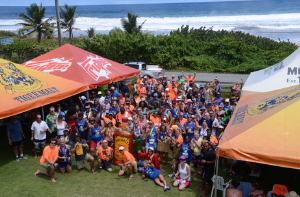 Wednesday
, February 24th, 2021
Willemstad, Curaçao
More details to come so stay tuned!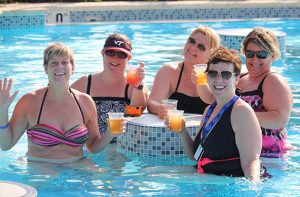 Thursday February 25th, 2021
Kralendijk, Bonaire
More details to come so stay tuned!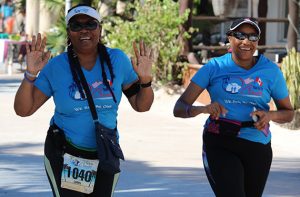 Friday, February 26th, 2021
Castries, St. Lucia
More details to come so stay tuned!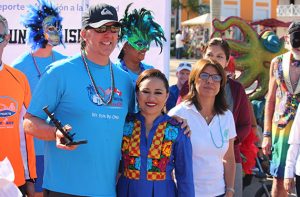 Saturday, February 27th, 2021
Basseterre, St. Kitts
More details to come so stay tuned!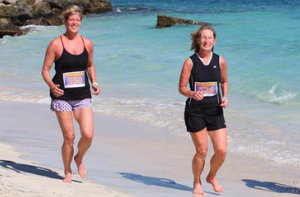 Sunday, February 28th, 2021
San Juan, Puerto Rico
It's never "Good Bye" but "See You Next Time" Safe travels home and on behalf of everyone associated with the RFFC, thank you for choosing to spend your week with us and welcome to the RFFC Family!