2024 RFFC RIVER ADVENTURE PACKAGE
October 14-October 21, 2024
$199 USD PER PARTICIPANT *

(Up to 6 Running Events, Jacket, Shirt, Bag & Runners Medal)
We set sail October 14, 2024 aboard the beautiful AmaWaterways AmaMora departing from Basel, with running events planned for Strasbourg, Ludwigshafen, Rudsheim, Lahnstein, and Cologne – Up to 6 opportunities to run, walk or bike through stunning ports of call.
2024 RFFC River Adventure Package will open soon, and must be purchased prior to your final payment for your cruise June 15th, 2024.
*Mileage may be added upon finalization of run itinerary
BOOKING YOUR CRUISE STEP BY STEP
Step 1.  Get ready to have some Fun! Visit Request a Quote page and fill in appropriate information-use the drop down menu so we know how you found us!
Step 2. We'll be ready for You! Kim or Anne from Run For Fun Cruise Tours will be taking care of your booking and walk you through the entire process from start to finish. Cabin pricing fluctuates based on availability however because of our relationship with AMAWaterways, you'll be sure to receive the best fares. Plus, you are price protected; if the fare goes up, you are locked in at the lowest price!
Step 3. Register for your 2024 RFFC River Adventure Package by choosing "Run Package". You will need to register prior to your cruise final payment date in order to receive the important email updates that go to all runners!
Step 4.  Stay in touch with us socially through Facebook and Instagram to keep yourself connected!
Monday, October 14TH, 2024 
BASEL – EMBARK (OVERNIGHT)
We'll see you onboard the beautiful AmaWaterways – AmaMora!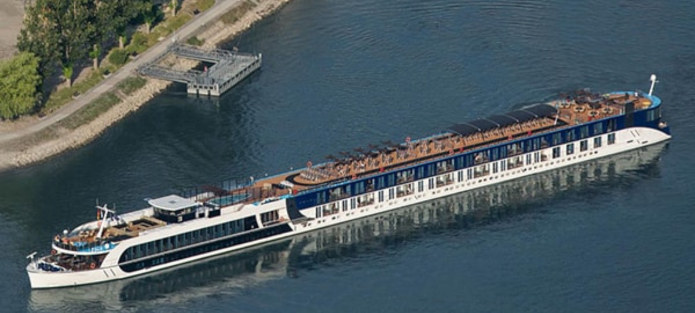 Tuesday, October 15th, 2024
BASEL – (INCLUDES EXCURSION TO LUCERNE) | DEPARTS 18:30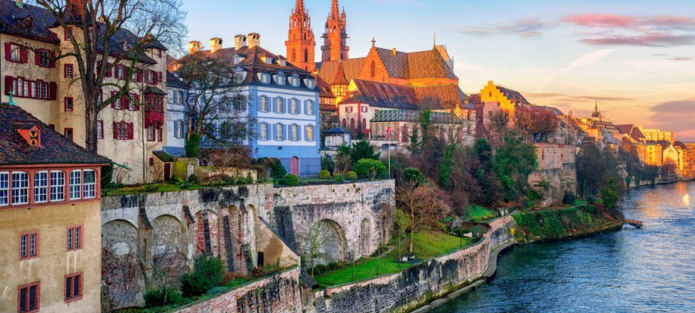 Wednesday, October 16th, 2024
STRASBOURG | ARRIVES 9:00 – DEPARTS 23:00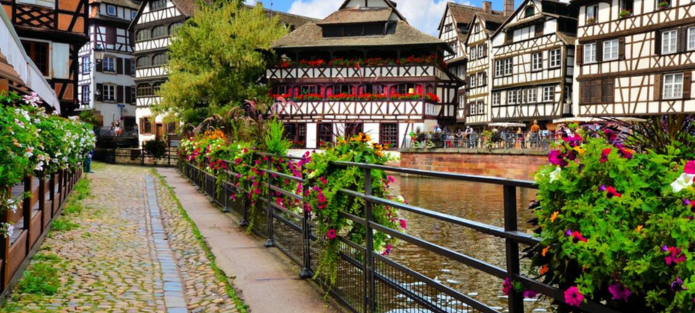 Thursday, October 17th, 2024
-LUDWIGSHAFEN (FOR HEIDELBERG OR SPEYER) | ARRIVES 8:00 – DEPARTS 14:00
-RUDESHEIM (OVERNIGHT) | ARRIVES 19:30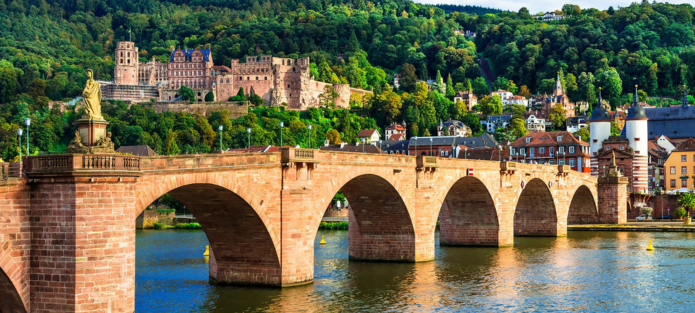 Friday, October 18th, 2024
-RUDESHEIM | DEPARTS 12:30
-LAHNSTEIN (OVERNIGHT) | ARRIVES 16:00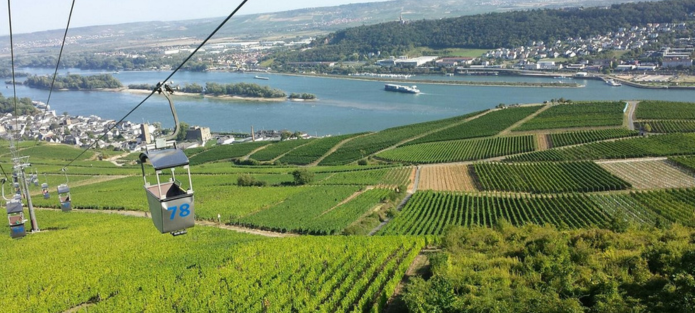 Saturday, October 19th, 2024
-LAHNSTEIN | DEPARTS 6:30
-COLOGNE | ARRIVES 13:00 – DEPARTS 19:00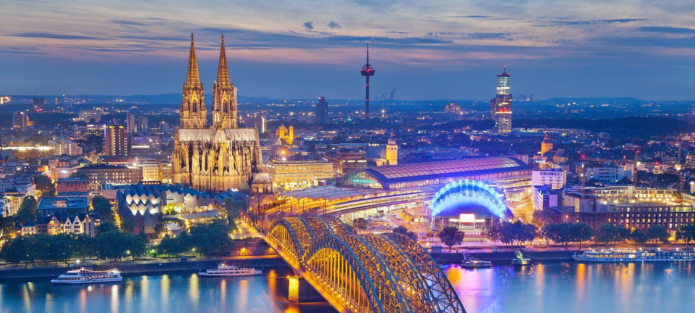 Sunday, October 20th, 2024
AMSTERDAM (OVERNIGHT) | ARRIVES 13:00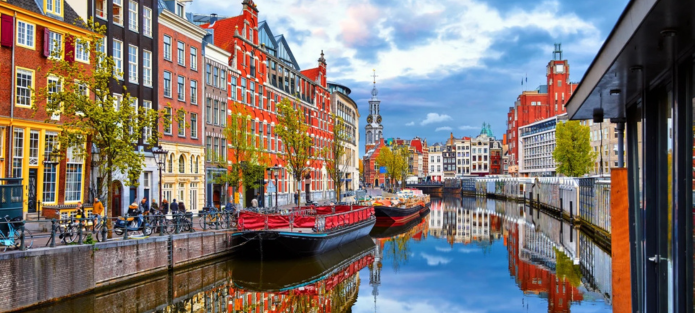 Monday, October 21st, 2024
AMSTERDAM – DISEMBARK
It's never "Good Bye" but "See You Next Time" Safe travels home and on behalf of everyone associated with the RFFC, thank you for choosing to spend your week with us and welcome to the RFFC Family!