Interested in our Run for Fun Cruise?
Contact us for a Quick Quote
IMPORTANT-We will call you within 24 hrs to review your choice and apply your refundable deposit.  Please watch for an email from Kim Newton [email protected] after submitting your request. You may also call us toll free at 1-833RUN4FUN (786-4386) with any questions or to reserve your cabin now.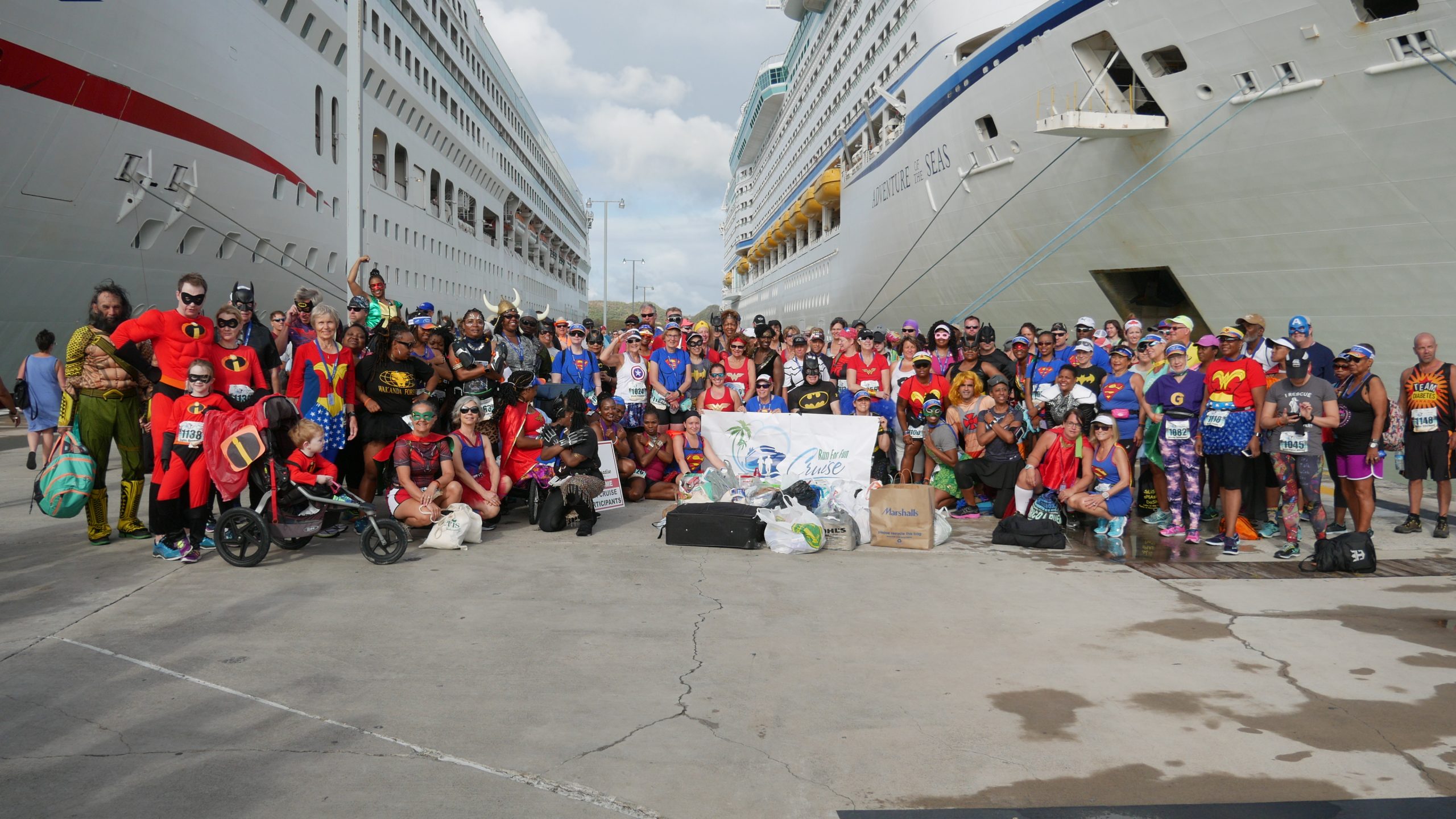 Company Headquarters:
So What Does It Cost?
Please submit a request or call the office to receive pricing information.
RFFC Itineraries must be booked through Run For Fun Cruise Tours Inc. No outside bookings will be permitted.
Please keep in mind that pricing is subject to change based on availability and categories booked.  It is best to speak to Kim or Anne directly after you provide your information & they will be able to get you what you need!  See you on Board!