7-Day Hawaii Cruise
October 19 – 26, 2019
From Honolulu, HI (Roundtrip)
Norwegian Cruise Lines – Pride of America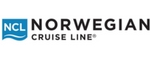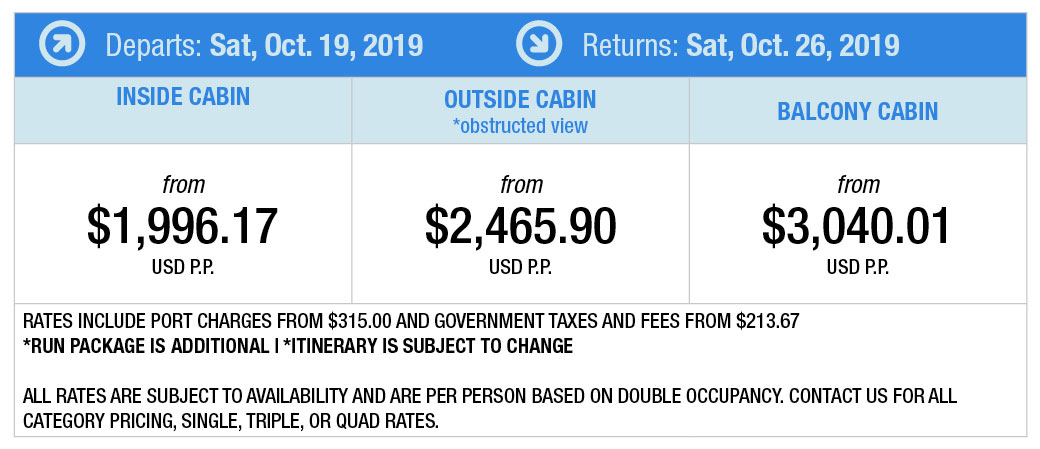 RFFC Itineraries must be booked through Run For Fun Cruise Tours Inc.
No outside bookings will be permitted.
Itinerary
Day 1 | Honolulu, Oahu | 7:00 PM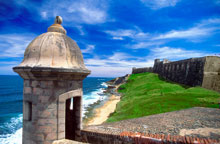 We'll see you onboard the beautiful Norwegian Getaway where you can get acclimated to the ship then look forward to dining with the group as we depart Miami!
Day 2 |Kahului, Maui | Arrive 8:00 AM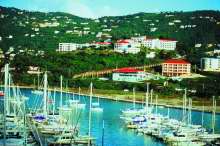 It's a relaxing day at sea as you unwind and relax and start settling in to your vacation/runcation! We'll have some great things planned for the day that will be available closer to departure.
Day 3 | Kahului, Maui | Depart 6:00 PM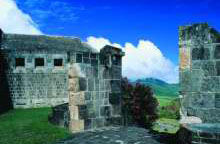 We return to Roatan to take on the jungle trails of Honduras! A crowd favourite during our last visit here, this run/walk will challenge you like no other and we look forward to returning to this fantastic port of call!
Day 4 | Hilo, Hawaii| 8:00 AM - 6:00 PM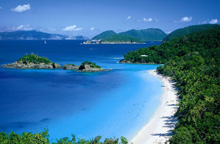 It's your private island for the day and a chance to regroup after what would have been a very challenging run on Roatan! We will have some awesome beach activities planned for the group first thing in the morning and then you'll have the rest of the day to enjoy everything that Harvest Caye will offer you!
Day 5 | Kona, Hawaii | 7:00 AM - 5:30 PM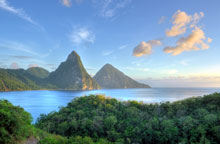 The RFFC loves the port of Costa Maya and we are working hard on a great long run so stay tuned!
Day 6 | Nawiliwili, Kauai | Arrive 8:00 AM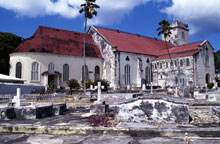 The RFFC always has a phenomenal time when we visit Cozumel, Mexico and we can't wait to return! We'll have a beautiful run planned. Stay tuned for details.
Day 7 | Nawiliwili, Kauai | Depart 2:00 PM
Get ready to celebrate as the RFFC Awards will bring everyone together to reflect, focus, and look forward to continued friendships and future itineraries. It's your chance to exchange information with your new RFFC Family and reminisce about the great week you just had!
Day 8 | Honolulu, Oahu | 7:00 AM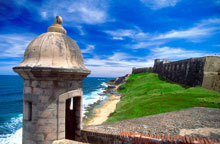 It's never "Goodbye" but rather "See you next time"Safe travels home and on behalf of everyone associated with the RFFC, thank you for choosing to spend your week with us and the RFFC Family!
Staterooms
CABINS MAY NOT BE EXACTLY AS SHOWN
Stateroom images, square footage and configuration are representative only. Actual accommodations may vary. Total square footage includes balcony.
Inside Cabin
Decks
Deckplans
Deck 14



Deck 13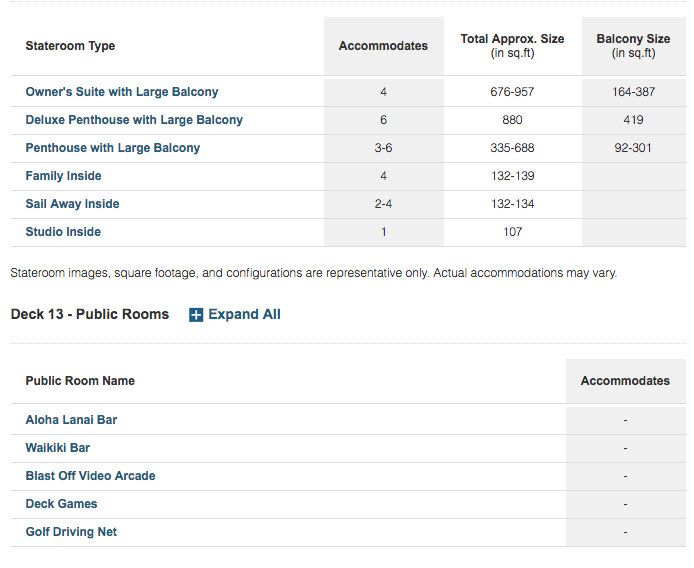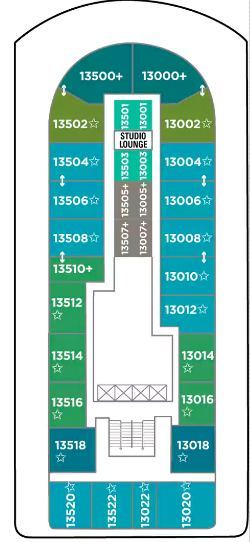 Deck 12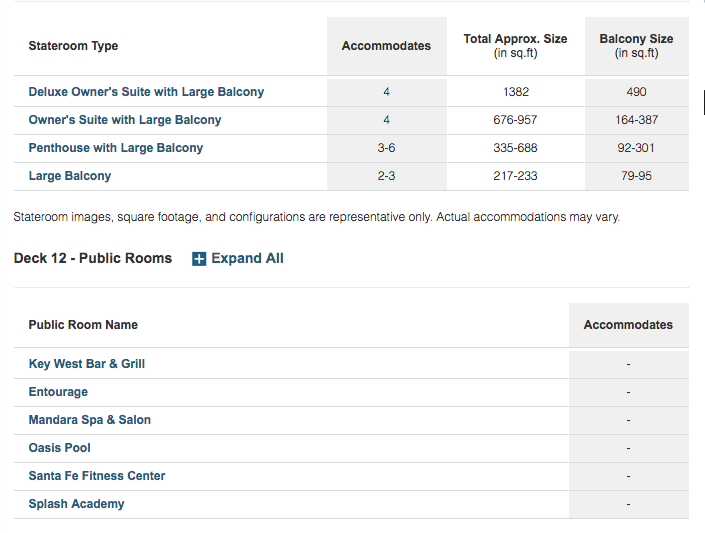 Deck 11


Deck 10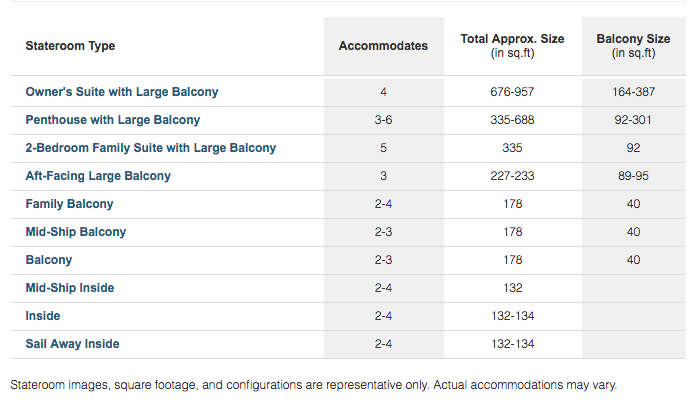 Deck 9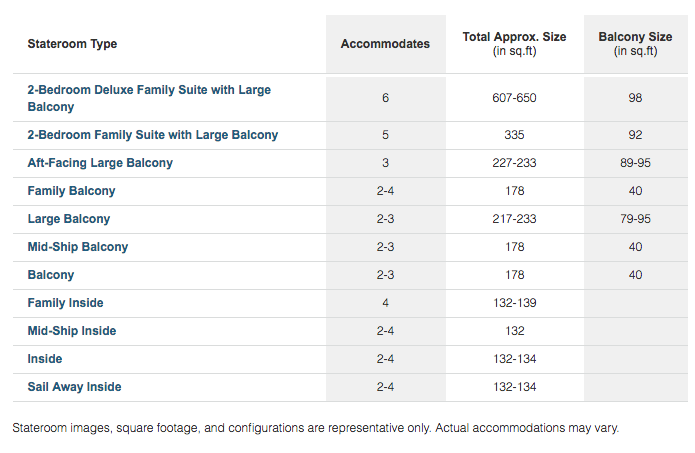 Deck 8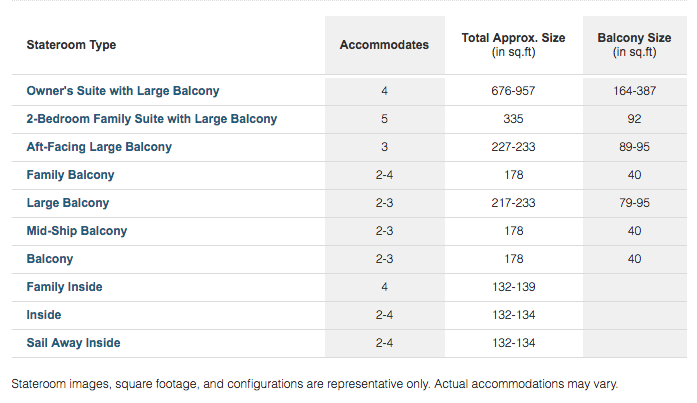 Deck 7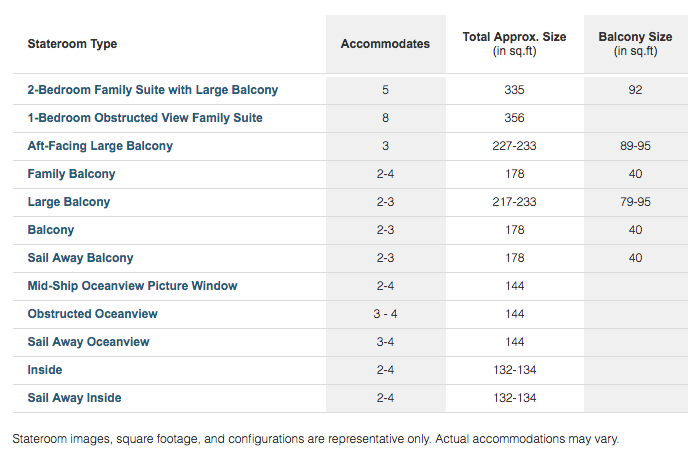 Deck 6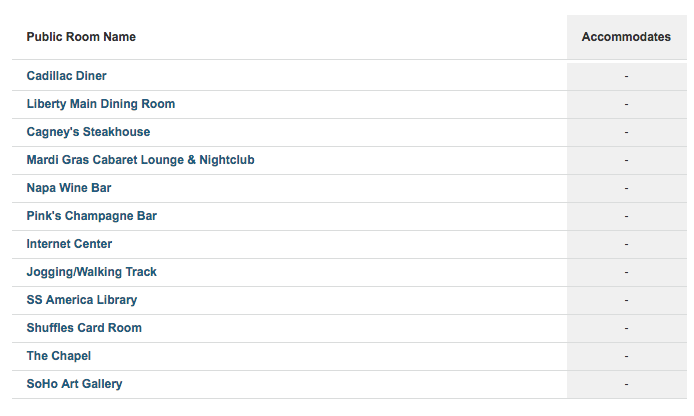 Deck 5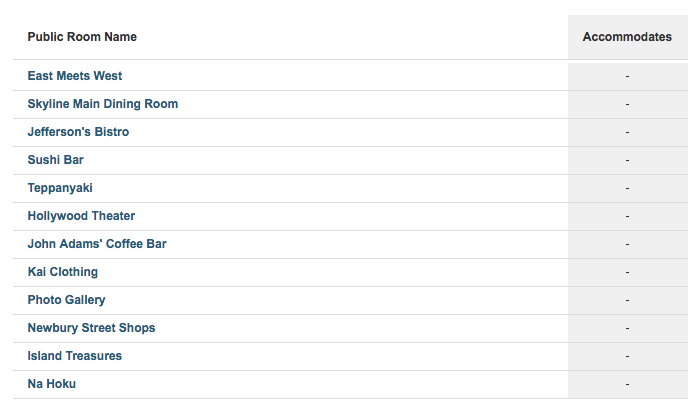 Deck 4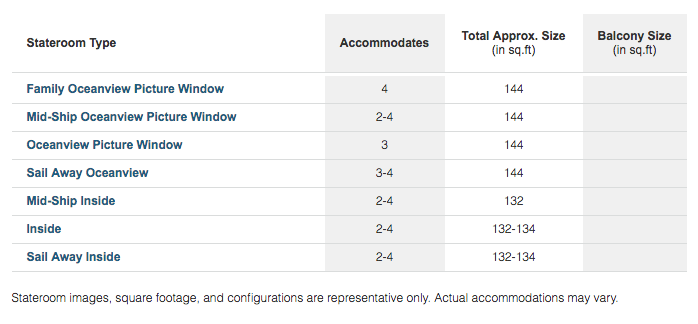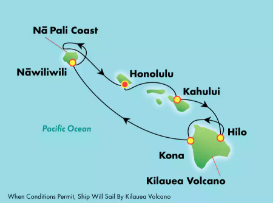 Prices are per person (based on 2 passengers in the same stateroom), cruise only in USD dollars. Airfare, transfers, hotels, tours or events, or any additional items are not included in the rate. Prices vary by ship, stateroom type and sailing date. Prices and offers are subject to availability and change without notice, and are capacity controlled. Fuel supplement may apply. Run For Fun Cruise Tours Inc is not responsible for errors that may occur due to the transfer of information from selected third parties, technical error, or human error.
---
Ready to GO?
Call 1-833-RUN4FUN

(1-833-786-4386)

TICO #50024006
Mon – Fri: 10-6
Sat: 10-4
Sun: Closed
[/vc_column]