Run for Fun Hawaiian Runcation 2019
$349 USD PER PARTICIPANT                                                                                   
We sail Saturday, October 19th, 2019 on board the beautiful Pride of America from the gorgeous port of Honolulu, Hawaii visiting Maui, Hilo, Kona, and Kauai.  The exciting part of this itinerary is that we will overnight in the ports of Maui and Kauai giving you ample opportunity to explore these majestic islands after our running events!  We are currently working on a host resort in Honolulu and will keep you posted when we have that information available.
We will have some great events planned for these ports as well as lots of on board activities and shore excursions for you to choose from. Included in your running package will be all our running related events on board and on shore.
BOOKING YOUR CRUISE STEP BY STEP
Step 1.  Get ready to have some Fun! Visit Request a Quote page and fill in appropriate information-use the drop down menu so we know how you found us!
Step 2. We'll be ready for You! Kim or Anne from Run For Fun Cruise Tours will be taking care of your booking and walk you through the entire process from start to finish.  Cabin pricing fluctuates based on availability however because of our relationship with Norwegian Cruise Lines, you'll be sure to receive the best fares. Plus, you are price protected; if the fare goes up, you are locked in at the lowest price!
Step 3. What about Me?  Register for your Run Package by choosing "Run Package" You will need to resister ASAP in order to receive the important email updates that go to all runners!
Step 4.  What's in Store?  Stay in touch with us socially through Facebook, Instagram, and Twitter to keep yourself connected!
Saturday, October 19th, 2019 
Honolulu, Hawaii
We'll see you on board as we depart beautiful Honolulu Harbour and set sail for Maui. Take your time to explore the ship, say hello to new and old RFFC friends and get ready with anticipation as we embark on our Hawaiian Adventure!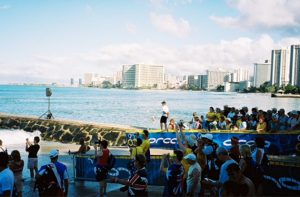 Sunday, October 20th, 2019
MAUI, HAWAII 
We will have an awesome event planned for Maui as soon as we arrive. Details coming soon. Distances will be between 5K-10K and we are looking forward to a great run on this incredible island! After the run has taken place, take the time to enjoy everything Maui has to offer as we will be in port overnight until Monday afternoon!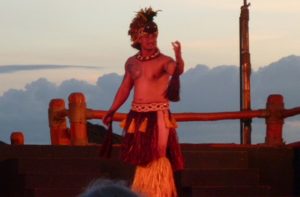 Monday, October 21st, 2019
MAUI, HAWAII
• Wake up to the awesome vistas yet again of the port of Maui. Enjoy your breakfast then enjoy your day at your leisure. We depart at 6 pm for the port of Hilo.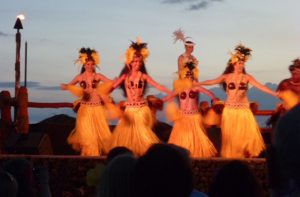 Tuesday
, October 22nd, 2019
HILO, HAWAII 
Currently still in the planning stages of our event on Hilo.  Stay tuned for all the exciting details!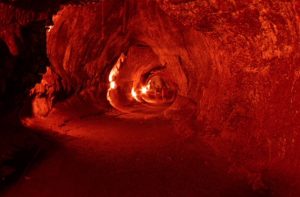 Wednesday, October 23rd, 2019
KONA, HAWAII
•We are working hard on this event for Kona, the MECCA for athletes and the Ironman Champions

hips. Stay tuned!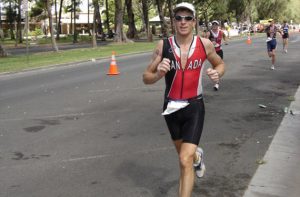 Thursday, October 24th, 2019
KAUAI, HAWAII
We are working on a trail run for Kauai!  Another exciting two days as we are overnight on this beautiful island!  Lots of time for you to explore!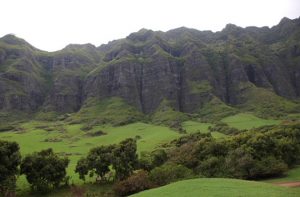 Friday, October 25th, 2019
KAUAI, HAWAII
• Enjoy your morning and we'll see you back on board as we depart at 2 pm and sail back to Honolulu.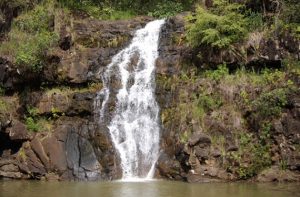 Saturday, October 26th, 2019
HONOLULU, HAWAII 
It's never Good Bye only See You Next Time!  Thank you again for your continued patronage of the RFFC and we wish you safe travels home!