The Crew Who's Who!
Anyone who knows us understands that we've always said "Let Our Family Take Care Of Your Family" & we firmly believe that!  Our job is to create the memories for you to take back home and look forward to the next time you'll rejoin the RFFC!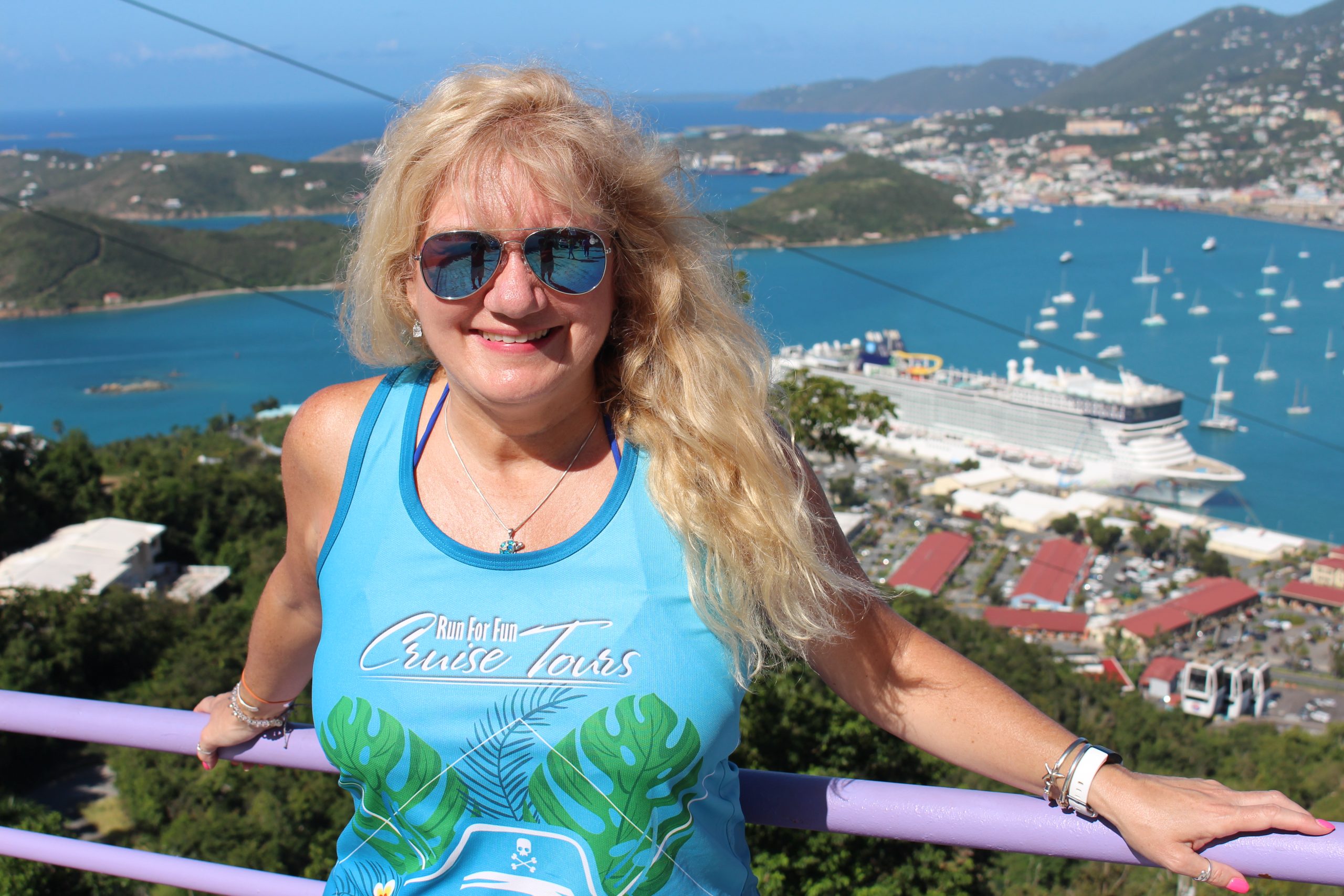 Kim Newton
A travel veteran of over 100 cruises around the world with 20+ years of experience in the cruise industry, Kim Newton is the Owner and Organizer of Run for Fun Cruise Tours Inc.! She is here for you every step of the way, from the earliest stages of your booking all the way through to any questions you may have while enjoying your runcation. With a business mantra of "Let our family take care of your family" she looks forward to welcoming you onboard and providing you a memorable running cruise experience!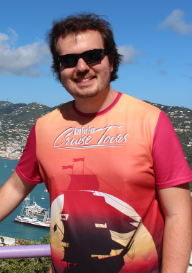 Trent Newton
Kim's son, Trent has been sailing the high seas since he learned how to walk. Born with a passion for filmmaking, Trent is a graduate of the 4 Year BA Program in Film and Media Production at Humber College and now works for the production company Stereo D, receiving his name in blockbuster films and television shows like Black Widow, Spider-Man: No Way Home & The Book of Boba Fett, to name a few! A Co-Owner of the Run for Fun Cruise, Trent organizes all video production, photography and social media promotion for the running cruise, and is ready with his camera to ask you for a "quick Hollywood moment"!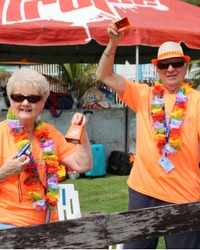 Anne & Mike Matwychuk
What vacation isn't complete without your parents joining in the fun? Anne & Mike are Kim's Mom & Dad (aka Munya and Bumpa, as coined by baby Trent) and they have been around the world and back! Anne is a dedicated and knowledgeable travel agent with decades of experience in the industry, available to answer any and all questions you have while planning your "runcation", while Mike knows almost everything there is to know about cruise ship operations!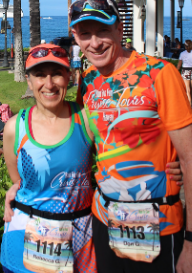 Don and Rebecca Gallagher
Don & Rebecca are your Organizers for each of the running events on your cruise! A running, triathlon and duathlon coach, Don is well educated in a variety of disciplines while Rebecca is instrumental in her organization and assistance with all running related activities. Don has run the Boston Marathon twice, in 1999 and 2000, and has taken part in many duathlons and triathlons, most recently finishing 4th in his age group at the 2021 Ironman Chattanooga event and 3rd in his age group at the 2021 Ironman 70.3 Haines City event, qualifying for the Ironman 70.3 World Championships. It's wonderful to have Don & Rebecca onboard the RFFC Crew.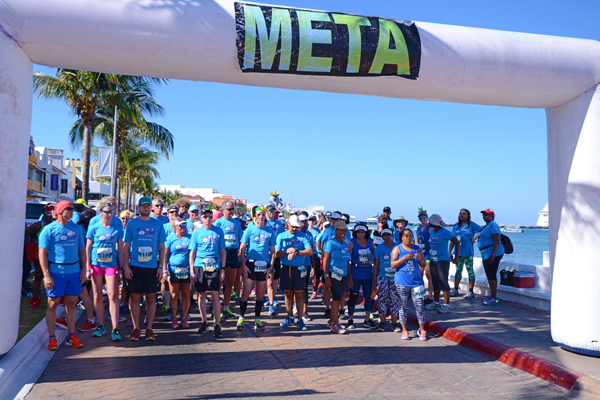 Call Us Today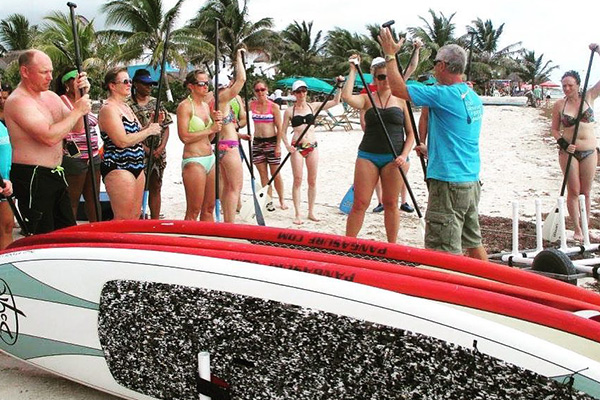 Excursions & Fun Stuff:
Learn more about us