Here is Why You Should Join Us!
The RFFC take runners from around the world on exotic cruise vacations with organized running events scheduled at each port of call we visit.
We understand that making a commitment as to where you travel and take your family on vacation is a big one!  We'd like you to "let our family take care of your family" as you all join us on the Run For Fun Cruise®!  It would be our honor to fill your week with memories and friendships created that will last a lifetime! It is our vision to travel with runners of all levels, from walkers to Ironmen, visiting various ports of call around the world, and spreading the good word of fitness and camaraderie thru running! We feel that if you run for 26.2 minutes or 26.2 miles, you're a runner, and the Run For Fun Cruise is where you want to be! Join us today! 
Our partners for 2020 will once again be Norwegian Cruise lines as we depart from San Juan, Puerto Rico on the beautiful Norwegian Epic and from the gorgeous port of New York City on board the Norwegian Pearl! We are excited to be returning to NCL and look forward to their continued great service and product.
We are thrilled to also be offering our 2021 itineraries which will include the following:
Southern Caribbean February 21-28, 2021 aboard the beautiful Norwegian Epic departing from San Juan, Puerto Rico with running events planned for Aruba, Bonaire, Curacao, St. Lucia, and St. Kitts!  FIVE different events on FIVE different islands.  We are excited to be visiting the ABC islands for the first time with the RFFC and returning to St. Lucia and St. Kitts as well!
Alaska August 23-30, 2021 aboard the gorgeous Norwegian Jewel departing from Seward, Alaska with running events planned for Icy Strait Point, Juneau, Skagway, and Ketchikan with scenic cruising of the Hubbard Glacier as well as Endicott Arm and Dawes Glacier.  This cruise will head southbound and conclude in the glorious city of Vancouver, British Columbia!  We are also grateful for the opportunity to be partnered with the Anchorage RunFest who are offering you the chance to come in early to Alaska and partake in the Anchorage Mile, 5K, Half Marathon, Full Marathon, or a 49K Ultra!  This is a bucket list trip of a lifetime and will sell out quickly!
Call the office today toll free at 1-833-RUN4FUN (786-4386) and find out what amazing deals we have for you!
It will be awesome to see you all in sunny San Juan, Puerto Rico in February of 2020 and the Big Apple New York City in June of 2020!
Don't forget to "follow" us on Twitter, "follow" us on Instagram, and "Like" us on Facebook!  We look forward to welcoming you onboard what is the "quintessential" running cruise vacation of a lifetime!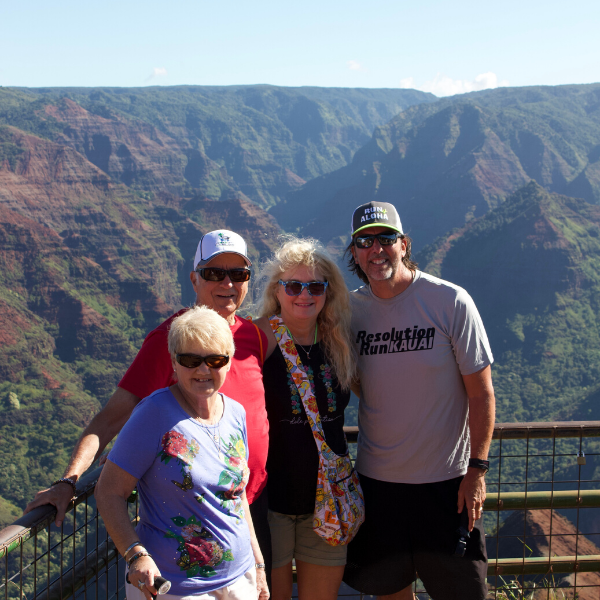 Get To Know Your
Host Family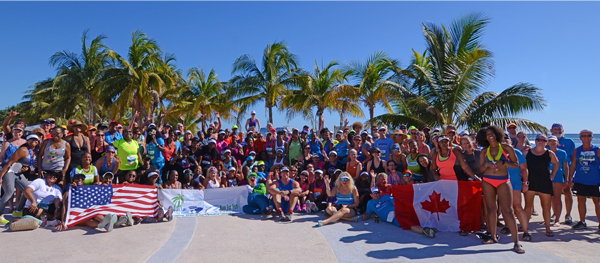 Exclusive Excursions
↑↓ Check out RFFC's past videos! ↑↓
↑↓ Check out RFFC's past videos! ↑↓
↑↓ Check out RFFC's past videos! ↑↓