The RFFC take runners from around the world on exotic cruise vacations with organized running events scheduled at each port of call we visit.
We understand that making a commitment as to where you travel and take your family on vacation is a big one! We'd like you to "let our family take care of your family" as you all join us on the Run For Fun Cruise®! It would be our honor to fill your week with memories and friendships created that will last a lifetime! It is our vision to travel with runners of all levels, from walkers to Ironmen, visiting various ports of call around the world, and spreading the word of fitness and camaraderie thru running! We feel that if you run for 26.2 minutes or 26.2 miles, you're a runner, and the Run For Fun Cruise is where you want to be! Join us today!
Our Caribbean partners for 2022 will once again be Norwegian Cruise lines as we depart from Miami, Florida aboard the beautiful Norwegian Encore with running events planned for the beautiful ports of Tortola, British Virgin Islands-Puerto Plata, Dominican Republic-St. Thomas, United States Virgin Islands-and the private island of Great Stirrup Cay in the Bahamas.
You will also have the chance to partake in the Fort Lauderdale A1A Marathon Weekend pre cruise with discounted rates for their running events.
Join the RFFC Family and find out why Runners World voted us the Best Running Vacation for Families!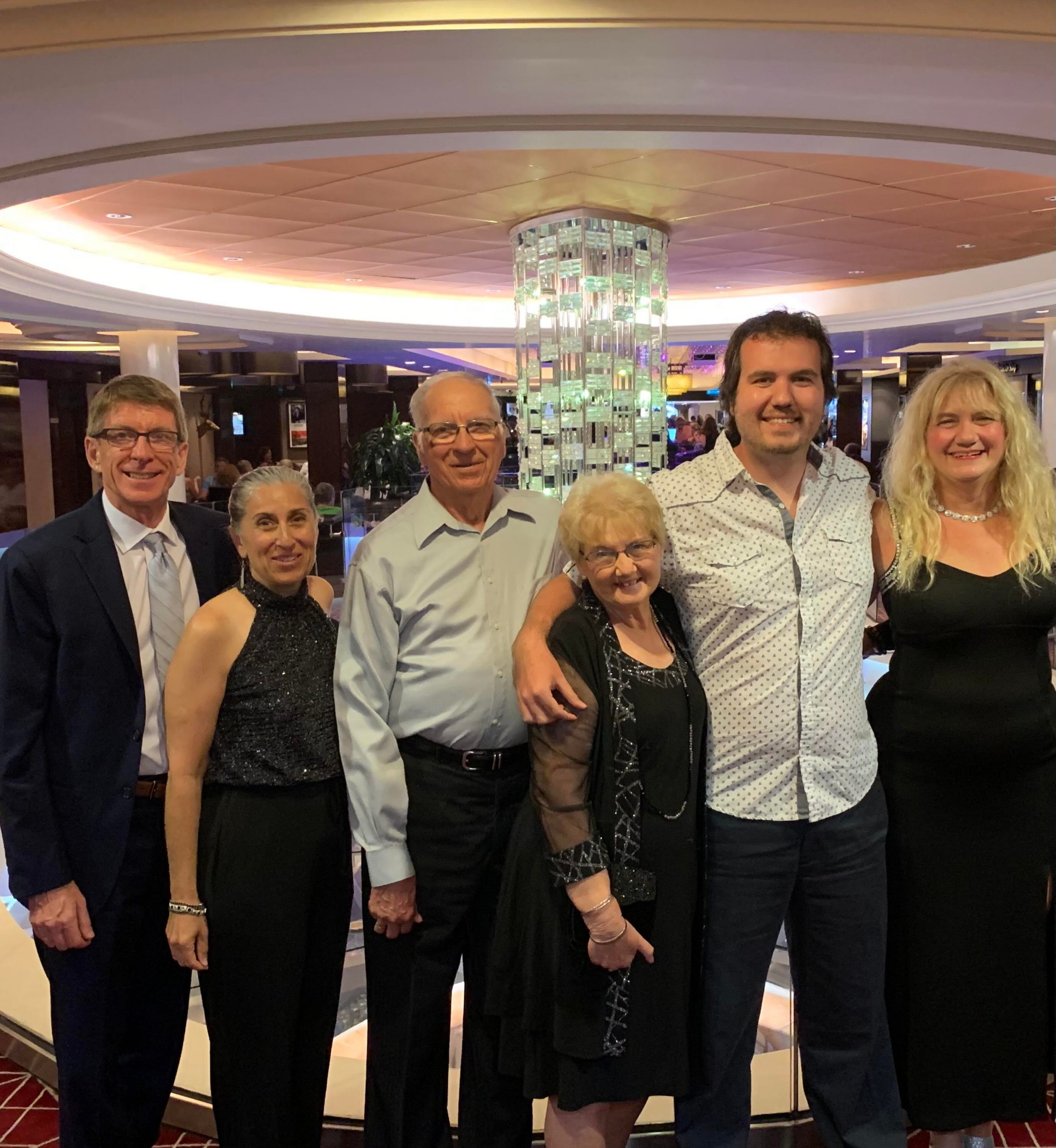 Get To Know Your
Host Family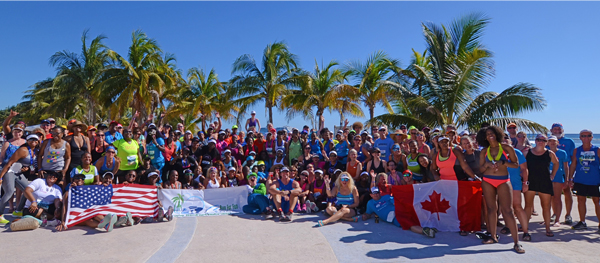 Exclusive Excursions
↑↓ Check out RFFC's past videos! ↑↓
↑↓ Check out RFFC's past videos! ↑↓
↑↓ Check out RFFC's past videos! ↑↓