ONE AWESOME RFFC GETAWAY AWAITS!
 The RFFC is designed with every type of runner and walker in mind! You'll actively explore the islands, meet like-minded new friends, and be part of a running family that is like no other!
WE HAVE SOME BIG THINGS PLANNED FOR OUR HAWAIIAN RUNCATION IN 2019 INCLUDING: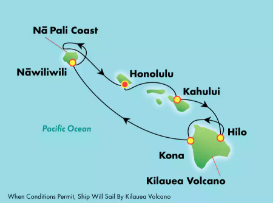 2019 RFFC HAWAIIAN RUNCATION
≈ Scenic island run/walk events designed for all levels
≈ RFFC Swag Bag
≈ Custom RFFC Medal

Shakeout morning run in Honolulu day of departure

Run/Walk a great course in Maui as we overnight on this beautiful island

Run/Walk in Hilo

Run/Walk the hallowed pavement of Ironman as we visit Kona

Run/Walk in Kauai as we overnight on this stunning island

Post run excursions will be available

A celebration of the week reigniting old friendships and toasting new ones at our Awards Party

Group dining on select nights to get to know everyone on the RFFC

It's a great time for all-we hope to see you there!
DAY 1 > HONOLULU, HAWAII
Saturday, October 19, 2019| Departs 7:00 PM
We'll see you on board as we depart beautiful Honolulu Harbor and set sail for Maui. Take your time to explore the ship, say hello to new and old RFFC friends and get ready with anticipation as we embark on our Hawaiian Adventure!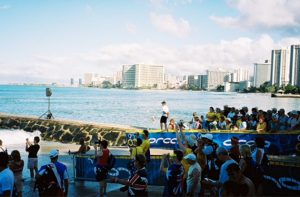 DAY 2 > MAUI, HAWAII
Sunday, October 20, 2019 | Arrives 8:00 Am
We will have an awesome event planned for Maui as soon as we arrive. Details coming soon. Distances will be between 5K-10K and we are looking forward to a great run on this incredible island! After the run has taken place, take the time to enjoy everything Maui has to offer as we will be in port overnight until Monday afternoon!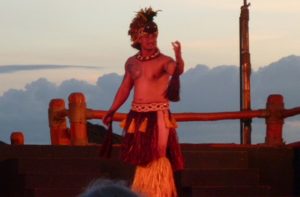 DAY 3 > MAUI, HAWAII
Monday, October 21, 2019 | Departs 6:00 PM
Wake up to the awesome vistas yet again of the port of Maui.  Enjoy your breakfast then enjoy your day at your leisure.  We depart at 6 pm for the port of Hilo.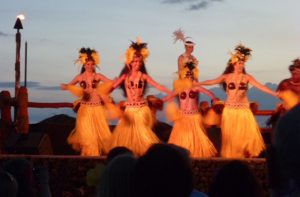 DAY 4 > HILO, HAWAII
Tuesday, October 22, 2019| Arrives 8:00AM–Departs 6:00PM
Currently still in the planning stages of our event on Hilo.  Stay tuned for all the exciting details!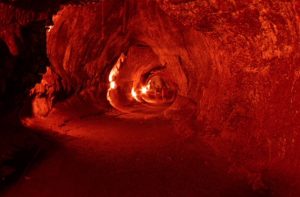 DAY 5 > KONA, HAWAII
Wednesday, October 23, 2019 | Arrives 7:00AM–Departs 5:30PM
We are working hard on this event for Kona, the MECCA for athletes and the Ironman Championships.  Stay tuned!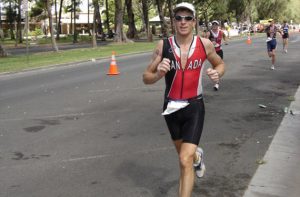 DAY 6 > KAUAI, HAWAII
Thursday, October 24, 2019 | Arrives 8:00 AM 
We're working on a great run for Kauai!  Another exciting two days as we are overnight on this beautiful island!  Lots of time for you to explore!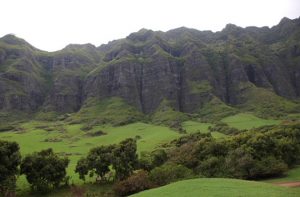 DAY 7 > KAUAI, HAWAII
Friday, October 25, 2019 | Departs 2:00 PM 
Enjoy your morning and we'll see you back on board as we depart at 2 pm and sail back to Honolulu.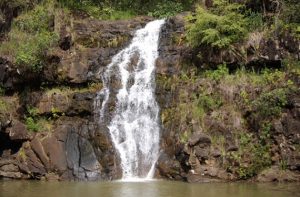 DAY 8 > HONOLULU, HAWAII
Saturday, October 26, 2019 | Arrives 7:00 AM
It's never Good Bye only See You Next Time!  Thank you again for your continued patronage of the RFFC and we wish you safe travels home!