Let Our Family Take Care Of Your Family
Call us toll free at 1-833-RUN4FUN (786-4386)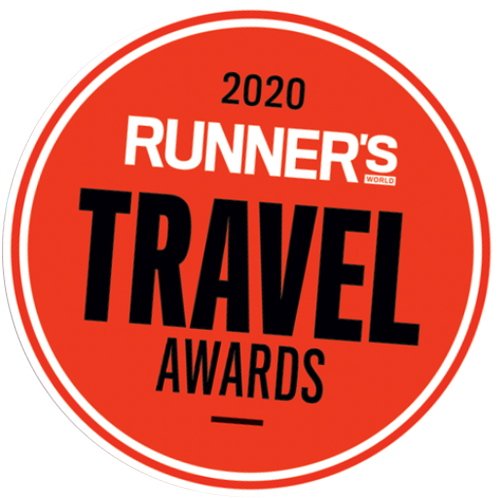 Voted Best Running Vacation For Families From Runner's World!
About Us
The RFFC take runners from around the world on exotic cruise vacations with organized running events scheduled at each port of call we visit!
We understand that making a commitment as to where you travel and take your family on vacation is a big one! We'd like you to "let our family take care of your family" as you all join us on the Run For Fun Cruise®!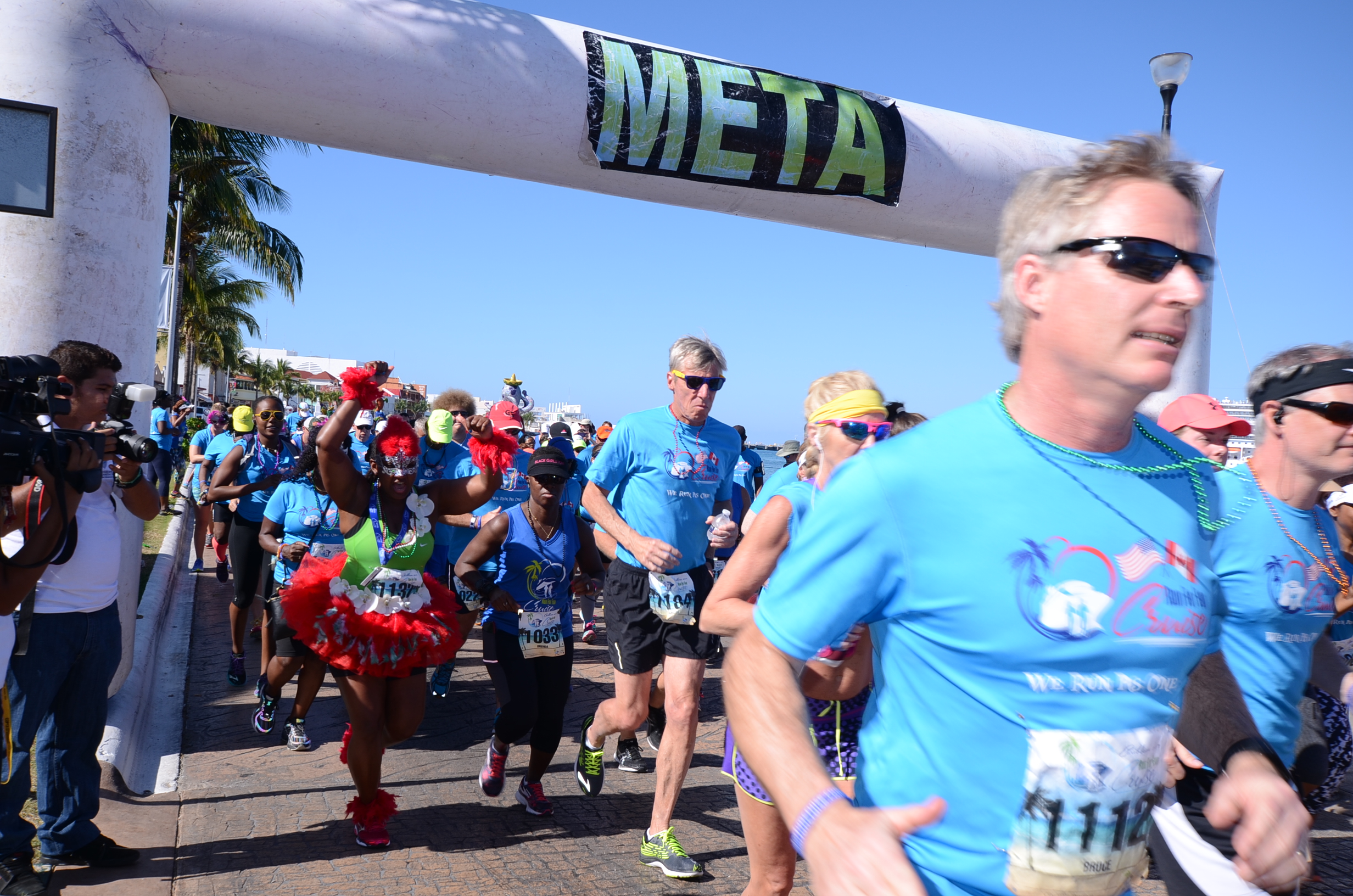 RUN PACKAGE INCLUDES GUIDED RUNS AT BEAUTIFUL PORTS OF CALL
You like to run on vacation? So do we, so why not join the RFFC Family and spend your "runcation" with 300 of your closest friends who are like minded runners and walkers just like you!  You'll have the chance to run in a beautiful port of call then enjoy dinner back on board with your new found friends reminiscing about the day's activities before turning in for the night and waking up to a brand new port and a brand new experience the following day.  Sometimes you'll never know the true value of a moment until it becomes a memory and that is what the RFFC is all about-creating memories , one cruise at a time.  Join us!

RFFC CARIBBEAN
ADVENTURE


February 25 – March 3, 2024 RFFC RHINE CASTLE & SWISS ALPS
RIVER CRUISE ADVENTURE
October 14 – October 21, 2024
Come join us on one of our Run for Fun Cruise Tours runcations. Our Run for Fun Cruise guided running tours are the quintessential journeys for runners of any level! If you are looking to join us, now would be the time. Call the office toll free today at 1-833-RUN4FUN (1-833-786-4386) and reserve your cabin with a low REFUNDABLE deposit!
AWESOME RFFC RUNCATION'S AWAIT!
 The RFFC is designed with every type of runner and walker in mind! You'll actively explore the islands, meet like-minded new friends, and be part of a running family that is like no other!