Let Our Family Take Care Of Your Family
Call us toll free at 1-833-RUN4FUN (786-4386)
About Us
The RFFC take runners from around the world on exotic cruise vacations with organized running events scheduled at each port of call we visit!
We understand that making a commitment as to where you travel and take your family on vacation is a big one! We'd like you to "let our family take care of your family" as you all join us on the Run For Fun Cruise®!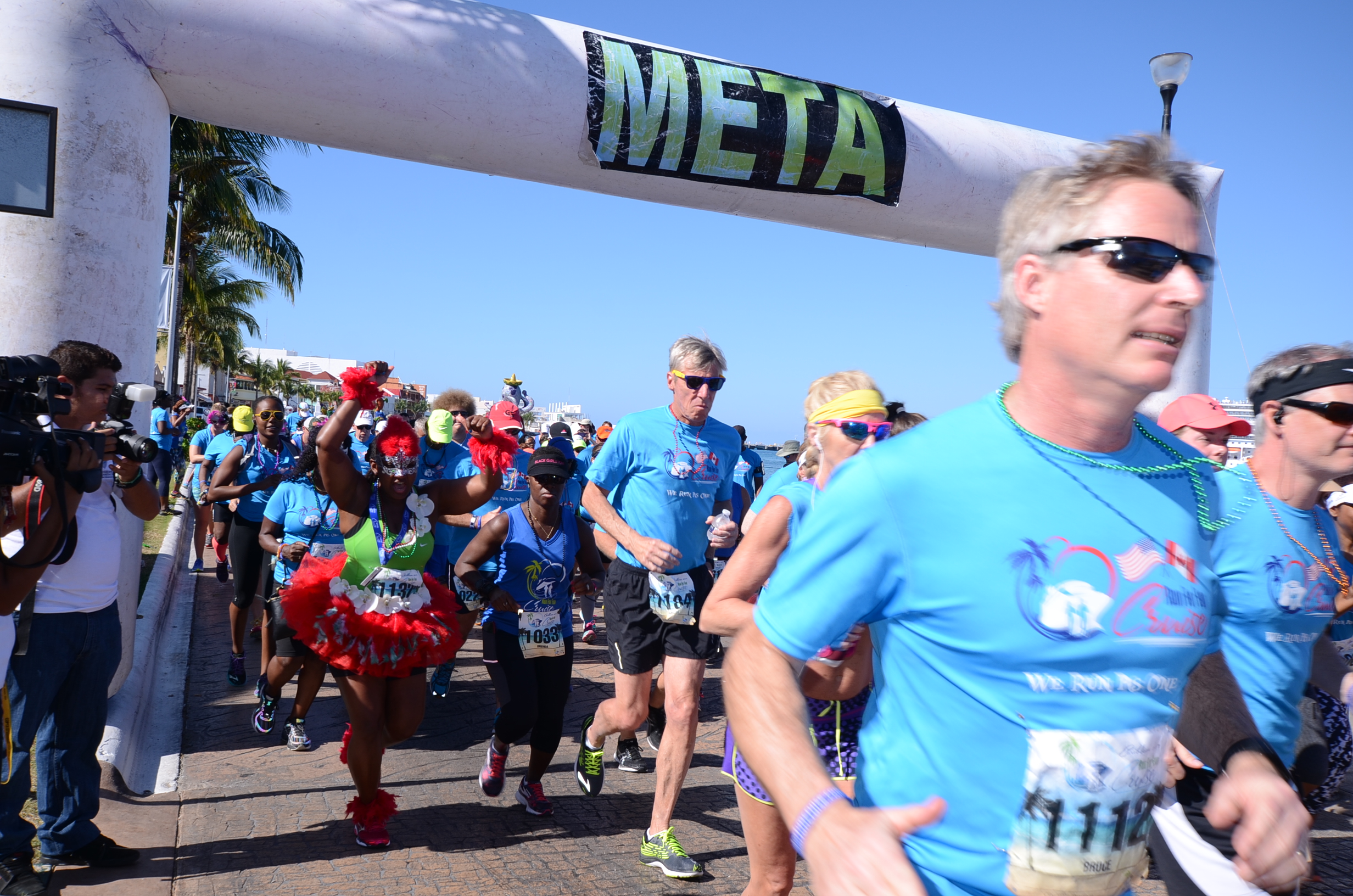 RUN PACKAGE INCLUDES GUIDED RUNS AT BEAUTIFUL PORTS OF CALL
You like to run on vacation? So do we, so why not join the RFFC Family and spend your "runcation" with 300 of your closest friends who are like minded runners and walkers just like you!  You'll have the chance to run in a beautiful port of call then enjoy dinner back on board with your new found friends reminiscing about the day's activities before turning in for the night and waking up to a brand new port and a brand new experience the following day.  Sometimes you'll never know the true value of a moment until it becomes a memory and that is what the RFFC is all about-creating memories , one cruise at a time.  Join us
RFFC "EPIC" CARIBBEAN ADVENTURE
February 16 – February 23, 2020
Come join us on the Run for Fun Caribbean Cruise. Our Run for Fun Cruise guided running tours are the quintessential journeys for runners of any level! If you are looking to join us, now would be the time. Call the office toll free today at 1-833-RUN4FUN (1-833-786-4386) and reserve your cabin with a low REFUNDABLE deposit!
You'll join us in beautiful San Juan, Puerto Rico where we will board the Norwegian Epic for a phenomenal Caribbean running vacation!  We will have FIVE running events during this exciting fun filled week.  Your EPIC running vacation will include:
5K/10 road race in Barbados

5K road race in St. Lucia (Marquee Event)

5K Superhero Theme run in St. Kitts

5-10K run on Tortola, British Virgin Islands

5K Pirate Themed run in St. Thomas
This is your chance to escape reality for one week and spend time with like minded runners and walkers like yourself for a fun filled, memory making vacation!
RFFC CANADA/NEW ENGLAND
June 6 – June 13, 2020
Come join us on the Run for Fun Canada/New England Cruise. We set sail Saturday, June 6, 2020 from the beautiful port of New York City on board the Norwegian Pearl for 7 nights visiting and running some beautiful ports of call including Halifax-Nova Scotia, Saint John-New Brunswick, Bar Harbour-Maine, Portland-Maine, and Newport-Rhode Island. The RFFC Team is thrilled about this itinerary and the opportunity to showcase two nations during this trip! 
Your two nation running cruise will include FIVE ports of call with FIVE runs scheduled including:
5K run in Halifax-Nova Scotia, Canada

5K run out to the reversing rapids in beautiful Saint John-New Brunswick, Canada

5K run in Bar Harbor-Maine

5K run in Portland-Maine

5K run in Newport-Rhode Island
We are excited to be able to offer this memory making "runcation" to you.  Come into New York City early and run Central Park! It is advisable to pre-reserve your cabin as early as possible as this popular itinerary WILL sell out!  Call the office to book with a fully refundable deposit. 1-833-RUN4FUN (1-833-786-4386).
TWO AWESOME RFFC RUNCATION'S AWAIT!
 The RFFC is designed with every type of runner and walker in mind! You'll actively explore the islands, meet like-minded new friends, and be part of a running family that is like no other!